Cognitive Training To Become $8 Billion-Dollar Market by 2021
Research and Markets forecasts the cognitive assessment and training market size will grow from USD 1.98 Billion in 2016 to USD 8.06 Billion by 2021, at a CAGR of 32.3% during that time period. Advancements in technology as well as increased awareness for brain fitness are major factors that will contribute to the growth of the market.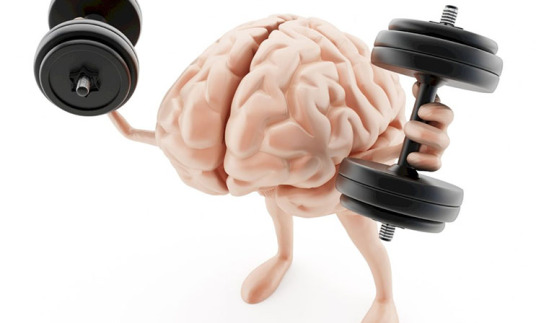 Cognitive training utilizes mental exercises to target and work on the brain's core cognitive skills. These skills determine one's IQ and are the same skills the brain uses learn, remember, reason, and pay attention. Cognitive training is used among children and adults of all ages and stages of life. Sports, top-level business, and even online gaming are all segments that have found opportunity through utilizing cognitive training to enhance performance.