Today's Trending Marijuana Stocks
The rapid growth seen in the marijuana industry over the last few years has contributed to its success. With the recent increase in capital and more and more large corporations entering the market, the budding sector has driven significant interest to marijuana stocks.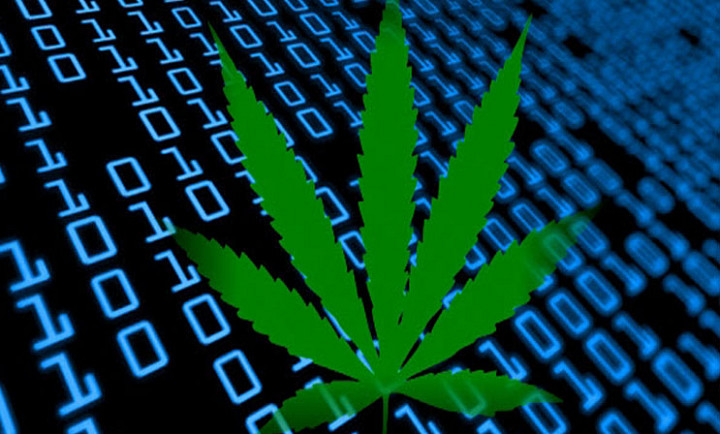 The Brightfield Group estimates that global legal cannabissales will reach more than $31 billion in 2021, up nearly 300% from less than $8 billion last year. As public opinion surrounding marijuana continues to become more favorable and bans continue to be lifted, the marijuana industry may present increased opportunities to investors looking to the sector.
With the numerous updates to legislation seen around the world last year and a more favorable public opinion towards the market, it seems as though the future may be even brighter. This has investors eager for whats to come. With that being said, there are several marijuana stocks to watch as the future looks more and more green.